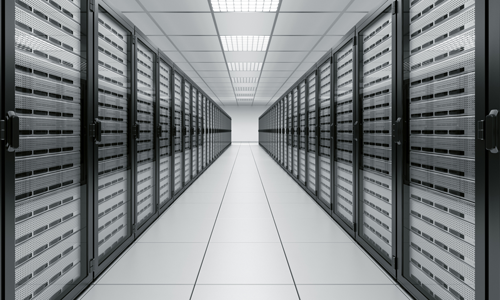 Data center temperature monitoring.
Temperature monitoring, temperature mapping for datacenter. Audible alarm (buzzer, per mail, led or dry contact directelly connected to an existing alarm system. Online with Loggersmap. Save energy by optimizing temperature control systems.
Moisture and temperature monitoring in wine cellar.
Tracking of humidity and temperature in wine cellar is very important to keep wine in excellent condition, you will be alerted in case of an exceeded limit.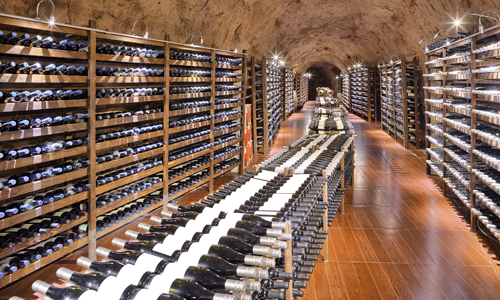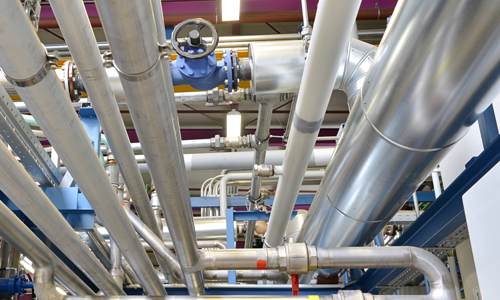 Heating and air conditionning
Control heting air conditionning regulation. By fixing temperature limits and controlling the real heating cooling curve, you will be alerted in case of an exceeded limit. Monitor heating installation from your desk and be alerted in case of a failure, or optimize heating curves to reduce heating costs.
Museum – Archives
Keeping archives, books, pictures, art in good climate condition is very important. With our external temperature and humidity sensor connected Cloud Data Logging logger, you will be able to monitor efficiently temperature and humidity values and you will be alerted if the temperature or humidity  overpass limits you have defined. You can also monitor many different locations and places by placing your loggers on a map, on your own imbedded plans, or on pictures using our application LoggersMap.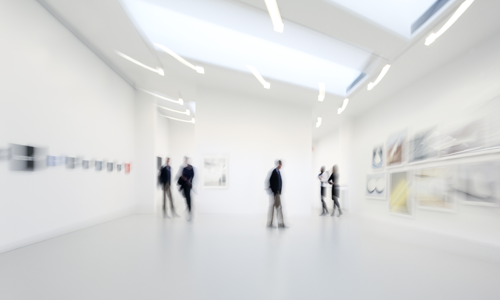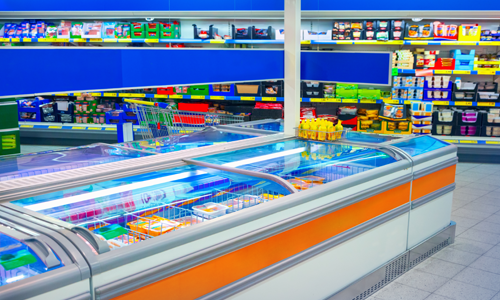 Fridge and Freezer temperature control.
Real time temperature monitoring and datalogging of your fridge and freezer as soon as temperature exceeds limits you have defined in the application you will be alerted. Control temperature of your goods.
Temperature and humidity remote monitoring of your second home
Temperature and moisture monitoring enables you to avoid damage to your property. This enables you to act before it is too late.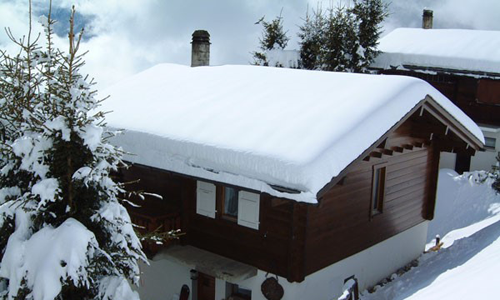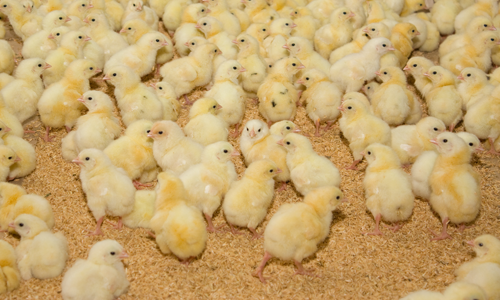 Chick husbandry  – temperature monitoring
Follow remotely the temperature of your chick husbandery and be alerted in case of any problem.
Aquarium – temperature control
Temperature monitoring, be alerted by mail in case of a temperature drop or raise outside the limits you have defined. You can then login to www.loggersmap.com to view temperature history. Our temperature probe are waterproof with a resolution of 0.1°C and a precision of +/- 0.5°C.